TECHNICAL/COMMERCIAL MANUALS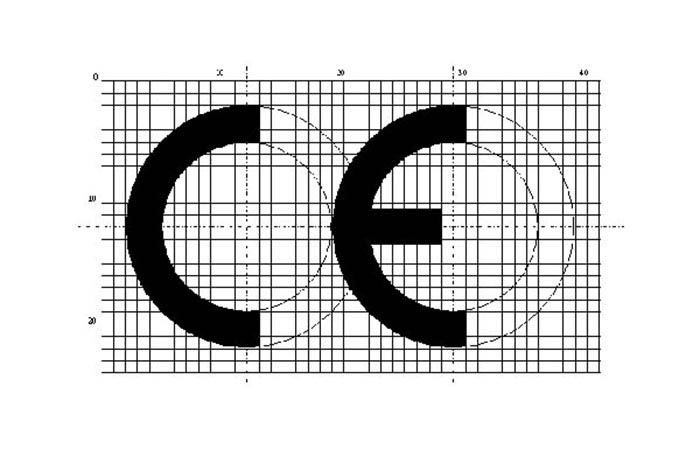 Realization of documentation for CE certifications, risk analysis, technical manuals and files
The design and development stage of a product/machine/plant, whether new or overhauled, ends only with the realization of all the technical documents certifying the safety of use and the intervention procedures Thanks to the knowledge acquired over the years and its collaborators, 3D Service can offer a high level of professionalism for this type of service, providing also support for the quality system.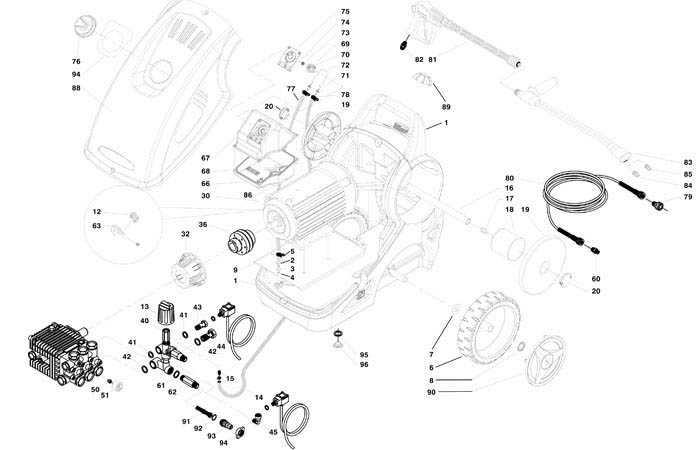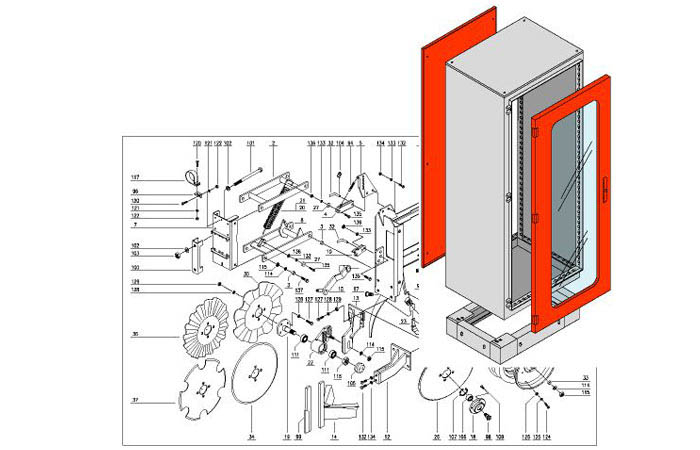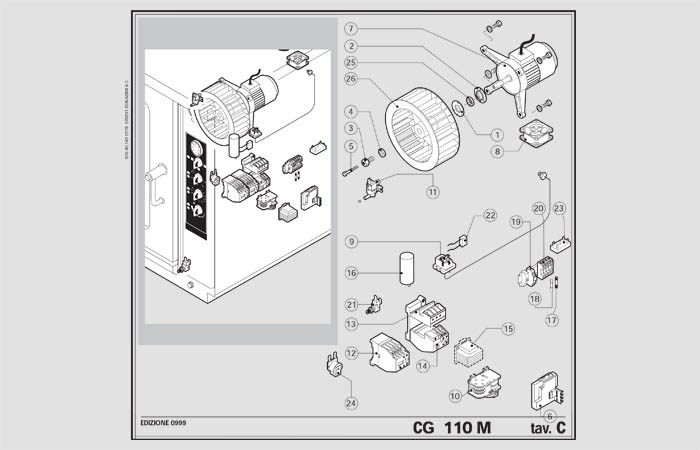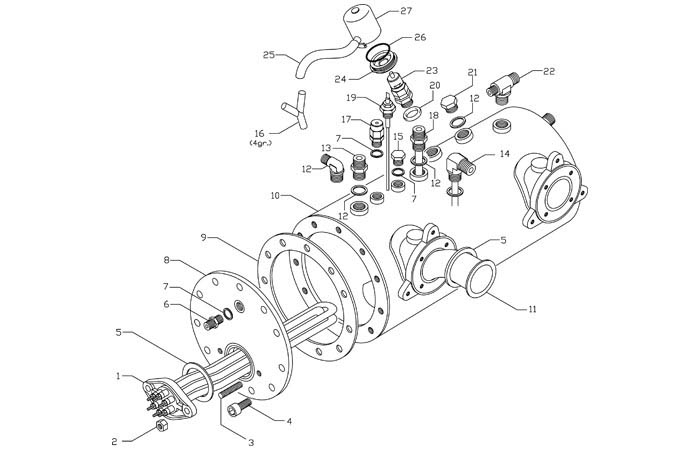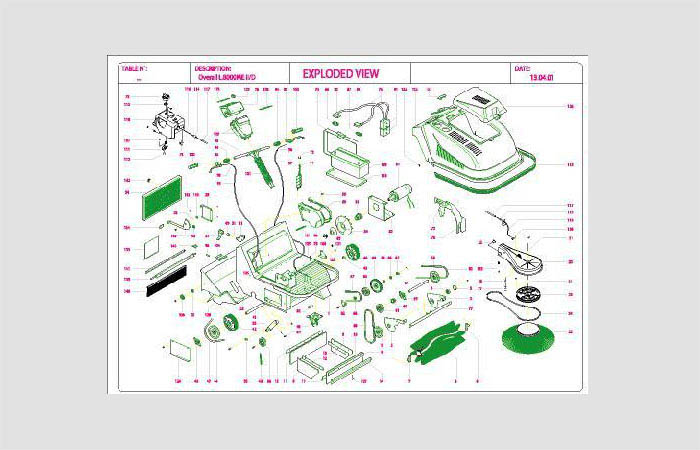 Creation of paper and/or digital and/or interactive exploded drawings
The market today requires not only a good functional product at reasonable costs, but also that this is accompanied by complementary drawings that facilitate the intervention stages and/or requests for spare parts for the after-sales. Our staff can propose various solutions for this type of requests: exploded drawings on paper; interactive solutions; illustrative service with explanatory images; exploded three-dimensional drawings with details.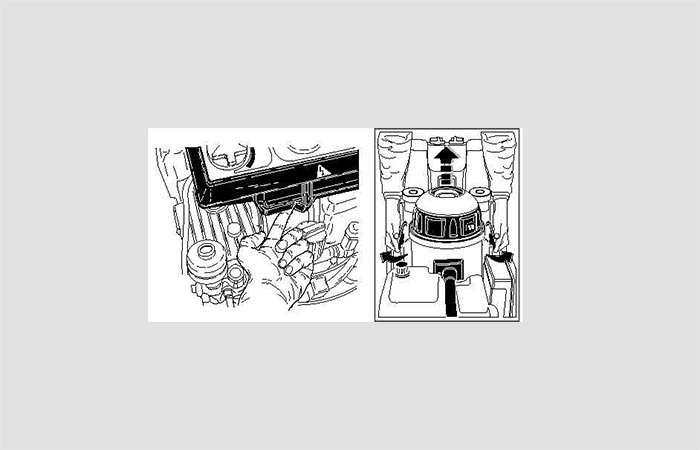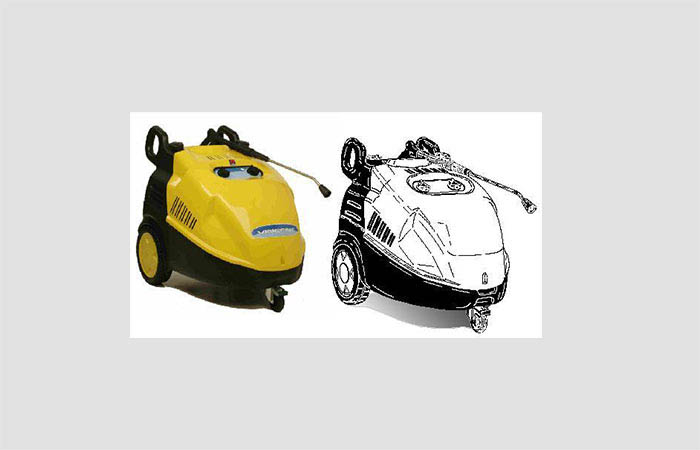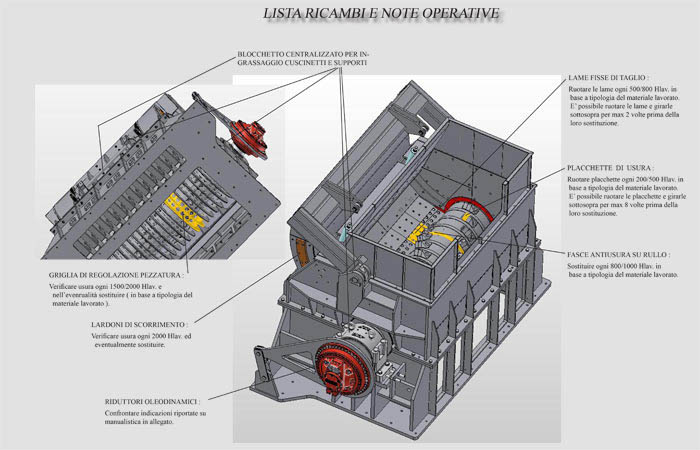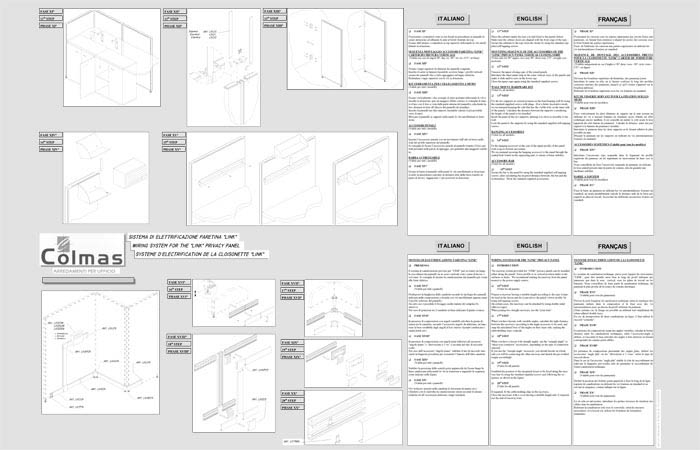 Creation of instruction and assembly manuals
3D Service can also provide a service of simple editing for the realization of instruction manuals and assembly and intervention procedures for installers, but also to make all the vignettes which are necessary for a correct understanding (also in multiple languages).